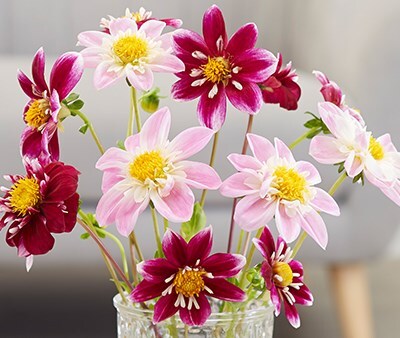 2+1 FREE
Bulb collections
Plan ahead for summer colour with our range of bulb collections that are guaranteed to put on a dazzling display. Offer on selected lines only.
Inspiration
Summer flowering bulbs
Start planning summer displays with our wide range of bulbs. By staggering planting times at monthly intervals, you can get flowers all summer long.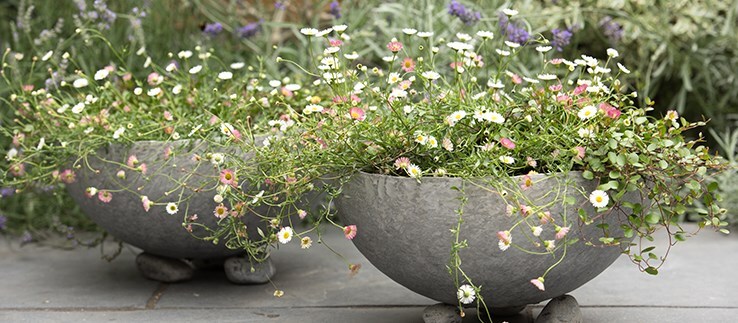 Pots & containers
Enhance the beauty of your plant displays with our wide range of pots. From contemporary metals to traditional terracotta tones, you'll find a pot to suit every style.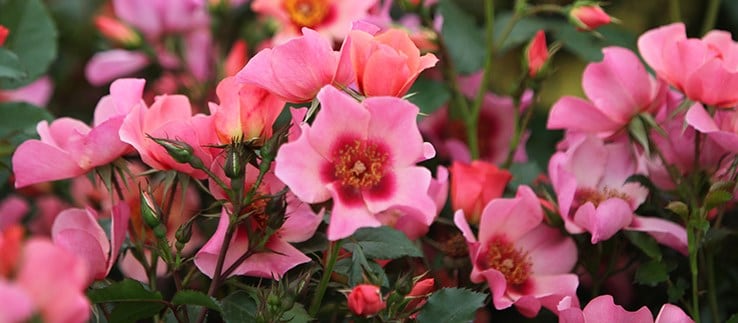 Roses - Timeless classics
There's a rose for just about every spot in the garden - and late-autumn/winter, when they are fully dormant, is the best time to plant them.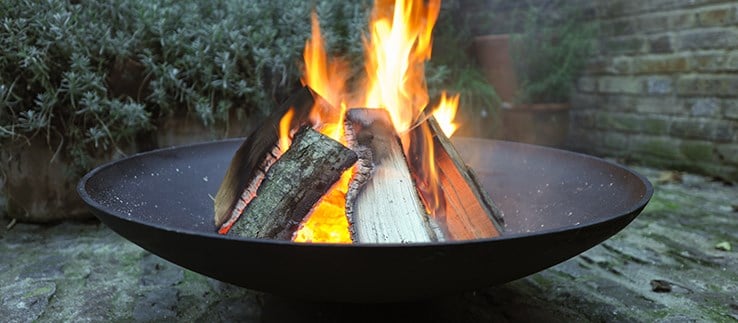 Winter warmers
Whether you're entertaining friends or having a relaxed evening, make your outdoor space extra cosy with a fire pit from our range.