Inspiration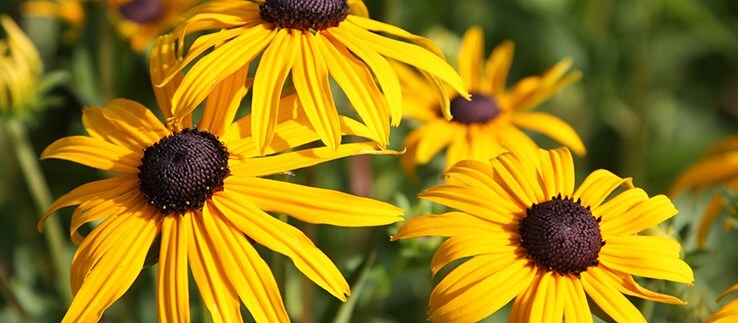 Perennials
Colourful, showy and incredibly diverse, perennials are sought after for their ability to put on a dazzling display in borders or pots.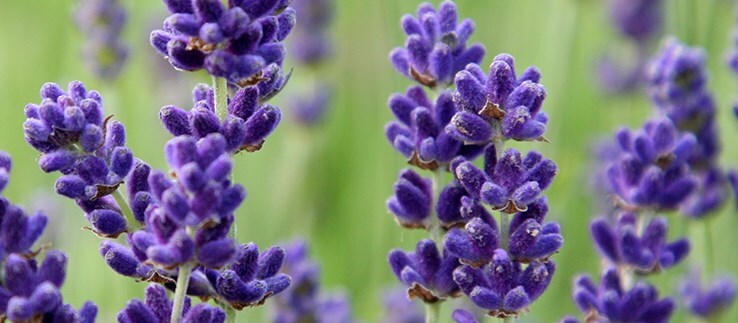 Shrubs
Low maintenance, long-lived and often producing colourful seasonal flowers, shrubs add form and substance to gardens, while also providing a shelter for wildlife.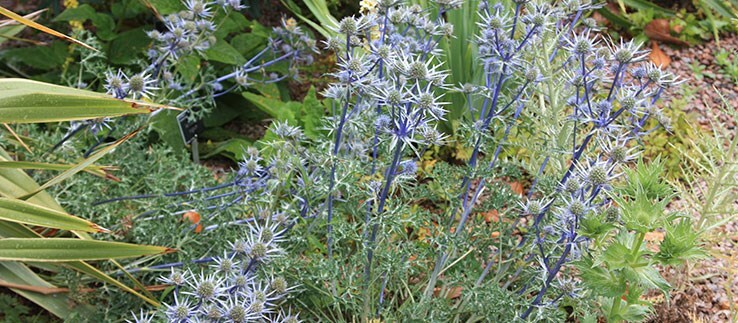 Drought tolerant plants
These hassle-free plants originated from drier regions will continue to thrive in warm and dry temperature.