Inspiration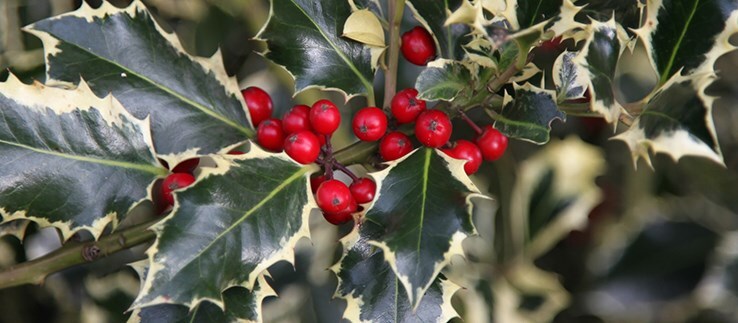 Christmas outdoor plants
Add some festive cheer to your patio with our our favourite winter flowering plants. Pefect for adding style, form and a splash of colour.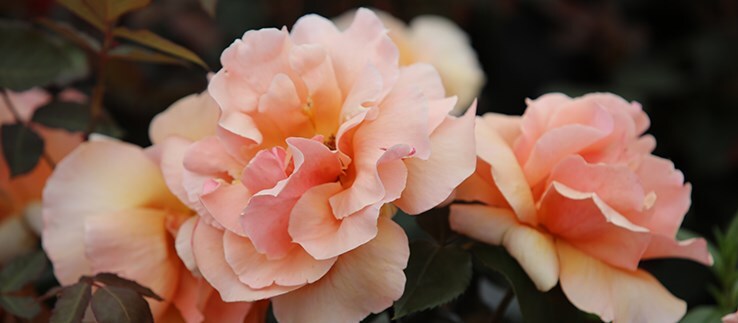 Roses
Add a classic and instantly recognisable display of colours from early summer that are ideal for almost every garden with striking roses.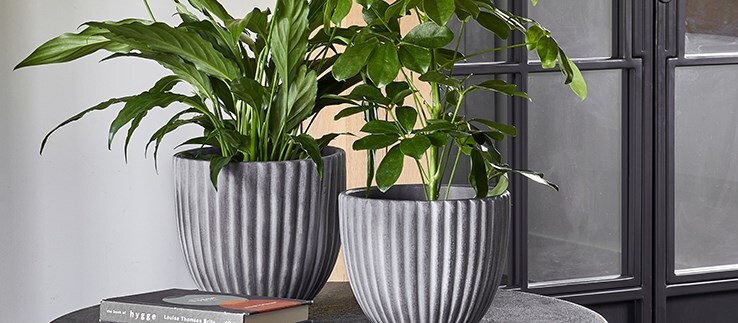 Pots & containers
Enhance the beauty of your plant displays with our wide range of pots. From contemporary metals to traditional terracotta tones, you'll find a pot to suit every style.