Inspiration
Feed the birds
As the weather turns colder, it's time to put out food and water for our feathered friends. We have a range of food and feeders to help.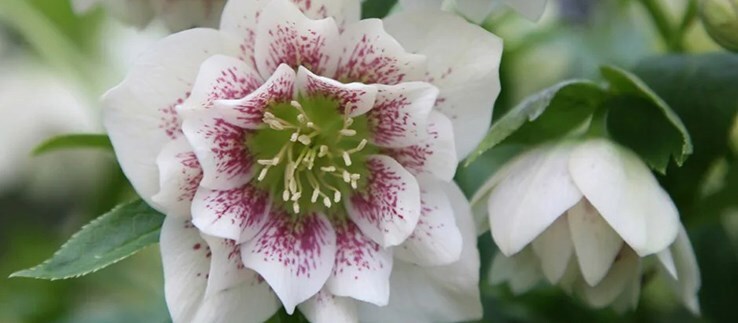 Hardy hellebores
The tough little flowers of hellebores are a perfect addition to every garden. Stars of winter, their blooms will add some much needed cheer.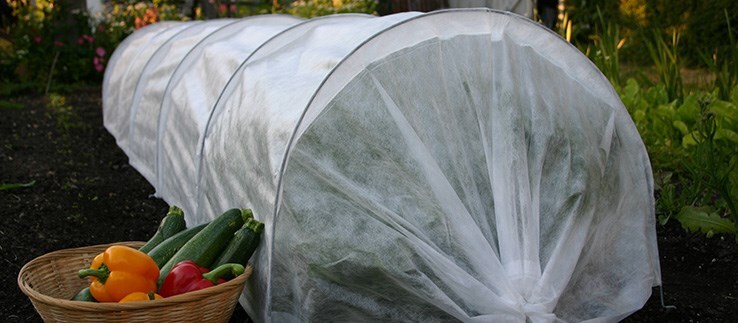 Winter garden kit
From protecting plants to potting & propagating, we've compiled the essential kit you need to continue gardening during the colder months ahead.