Dieffenbachia Tropic Snow - dumb cane & pot cover combination
Buy all 2 items for the combination

Position: bright indirect light
Soil: good potting compost
Rate of growth: average
Hardiness: tender (indoors only)
Current height: approximately 90cm (including pot)
Pot cover: Includes a 25cm pot cover

The generously proportioned, paddle-shaped leaves of this dumb cane, are held on short stems and are attractively patterned with cream and green. An eye-catching and impressively-sized house-plant that will add form and colour to the home or office.


Home care: Keep well watered during the growing season (less so in winter) and mist it regularly with water to maintain humidity. If the leaves start to get dusty, they can be washed occasionally - either by using a damp cloth or popping it under the shower. Avoid draughts, maintain temperatures above 15C in winter, and repot in spring.
items included (click on thumbnail for more info)
Plant
Price
Qty.
Availability
Total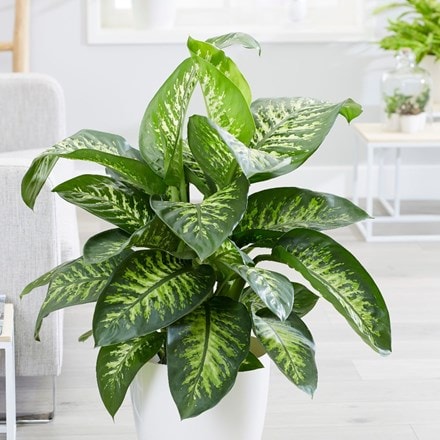 Price

£69.99

Qty

1
in stock

Total

£69.99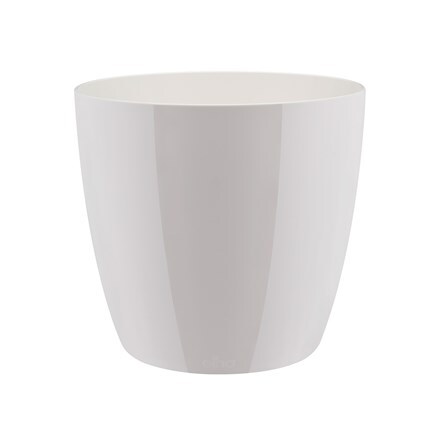 Price

£15.99

Qty

1
in stock

Total

£15.99