Spring colour
Buy all 40 items for the border

shipped within 2 weeks

Total: £384.60
Spring can be one of the most exciting times of the year. It heralds the start of the new growing season and gives us all a taste of things to come. This border will provide a succession of colour from late winter to the tail end of spring. Keep in mind that although the Magnolia will tolerate a neutral soil, it would benefit from an annual feed with a fertiliser containing additional iron.

Planting Tips: Dig in lots of composted organic matter before you plant and make sure the plants are all kept well watered during dry spells.

You will need a bed 6m long by 2m wide.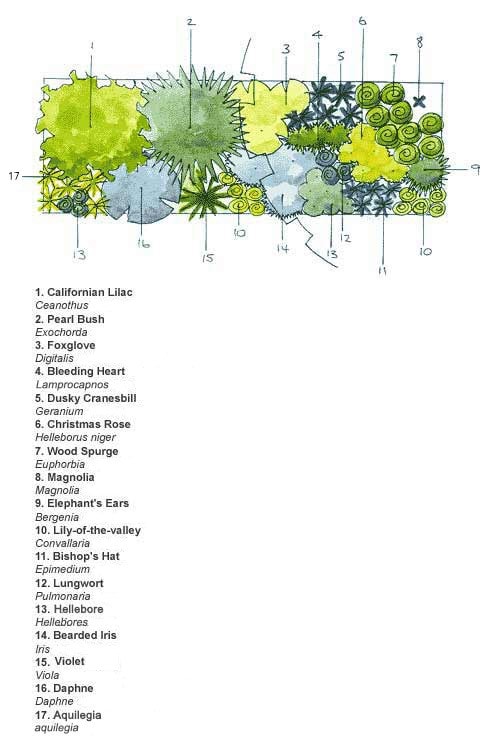 items included (click on thumbnail for more info)