Sarracenia flava - fly catcher & pot cover combination
Buy all 1 items for the combination

Position: bright filtered or direct sunlight
Soil: a specialist carnivorous compost
Rate of growth: average
Hardiness: frost hardy (may need winter protection)
Pot cover: includes a 9.5cm pot cover

If you like your plants to be a little unusual, then you will probably love this. It is a carnivorous plant, that produces tall 'stems' that are topped with lidded pitchers that secrete nectar that attracts insects. Unfortunately this is bad news for the insects though, as the plant then goes on to digest their remains - it's their clever way of topping up their nutrients. These are curious and exotic-looking plants that can be grown outside in milder regions.


Home care: This carnivorous plant should be watered from below during the growing season. The easiest way to do this is to stand the pot in a saucer that is filled with 1cm of soft water. Ideally the pot and water-filled saucer should be kept on a tray of gravel as this will help keep the humidity high. When the plant is dormant, water only when the compost gets dry, making sure the excess can drain away freely. Pot on in spring using a specialist compost.
items included (click on thumbnail for more info)
Plant
Price
Qty.
Availability
Total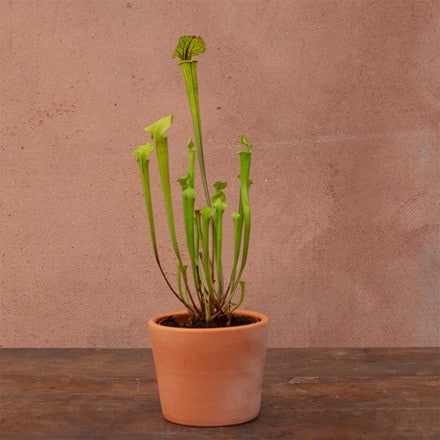 Price

£0.00

Qty

0 (unavailable)
available to order from spring

Total

£0.00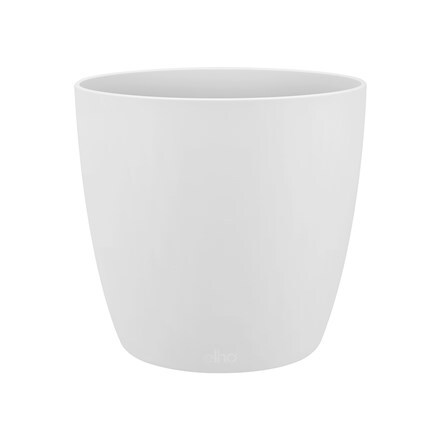 Price

£1.79

Qty

1
in stock (shipped within 5-7 working days)

Total

£1.79