Add Some oomph
Buy all 47 items for the border
Sub Total: £311.53 Discount: -£17.00
Promotions: -£58.91

Blend sumptuous shades of red and purple to create a Persian carpet effect that will give a sunny border summer-long colour.

Planting tips: Prepare the bed well by digging in lots of composted organic matter before you plant. For best results it is essential that the plants are kept well watered for the first year, particularly during warmer weather. When pruning the rose, wear tough gloves that will protect your hands (and forearms) from thorns.

You will need a sunny border measuring 3.5 x 1.5m.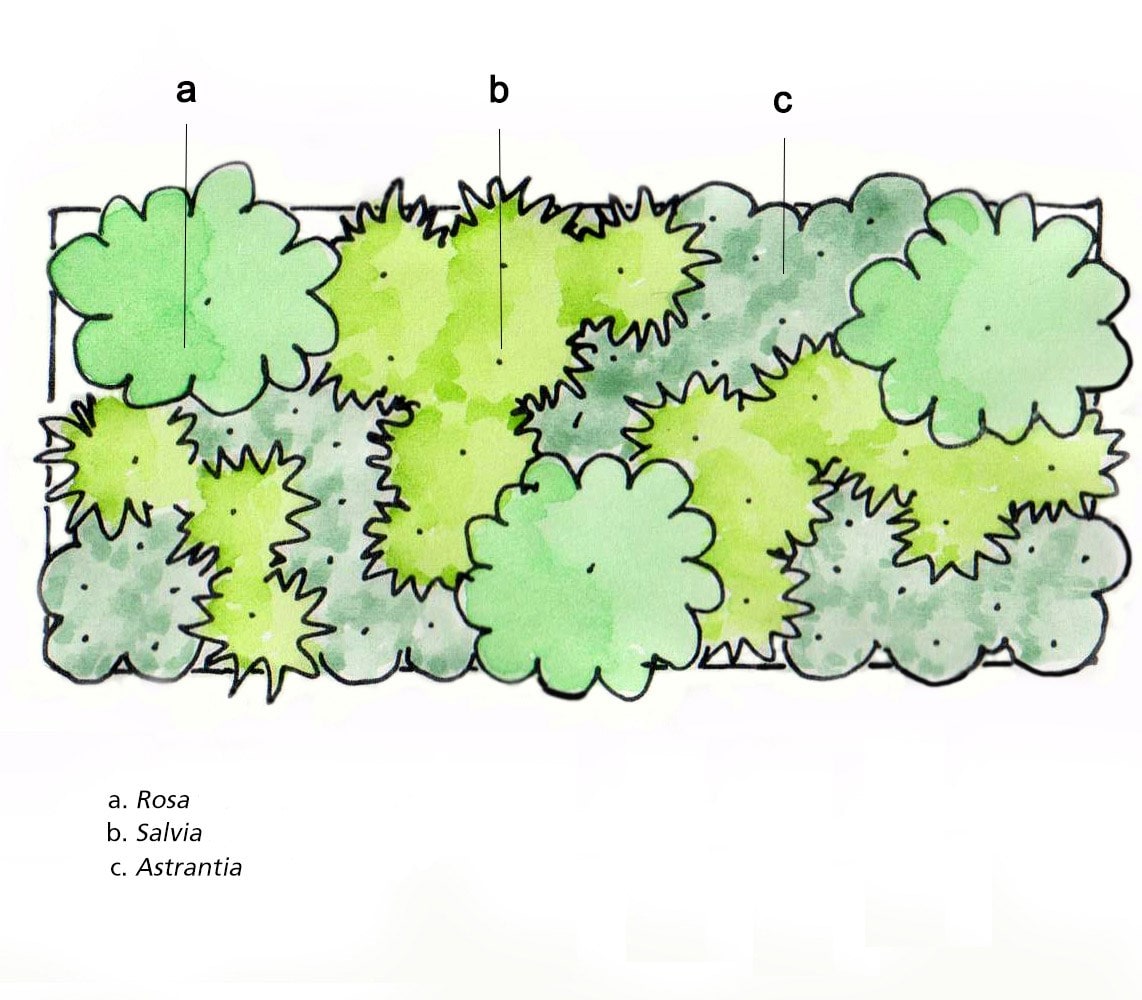 items included (click on thumbnail for more info)