Wildlife
Create a haven for all manner of wildlife in your garden where birds and other creatures can feed, shelter and hibernate through the season.
Shop by type
Attract more wildlife
Food for thought
Discover our wide range of food, many suitable for use with a variety of our bird feeders.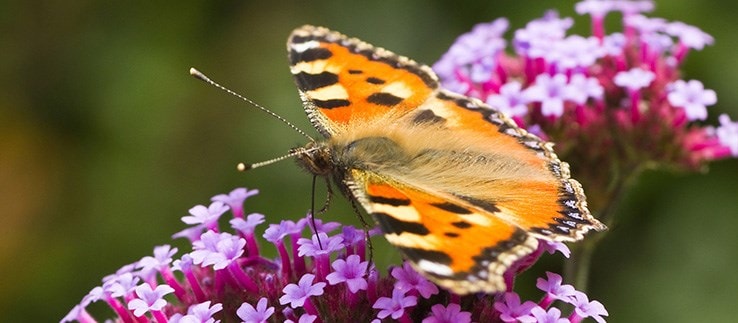 Plants for wildlife
Design your borders whilst attracting wildlife with plants perfect for garden friends.
Shop our best sellers