Wildlife
Create a haven for all manner of wildlife in your garden where birds and other creatures can feed, shelter and hibernate through the season.
Bring your garden to life
Cleaning
Find the best tools for the job to keep your feeders and houses clean and tidy for the small inhabitants.
Explore more
Food
Take a look at our menu of wildlife food, many suitable for use with a variety of our bird feeders.
Explore more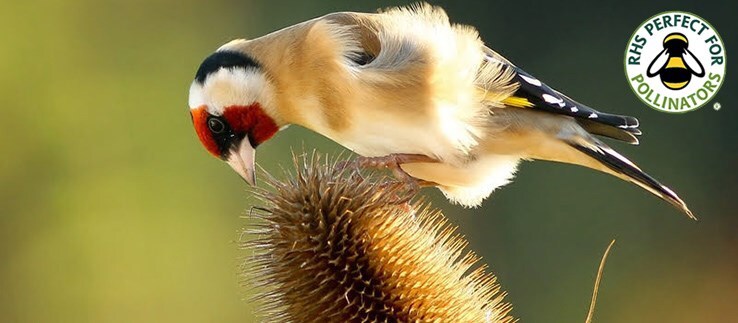 Plants for wildlife
Design & attract at the same time with our wildlife-attracting plants.
Explore more
Top gifts for wildlife enthusiasts