Indoor plants
Make your interior space look and feel good with our range of indoor plants. From mood boosters to air purifiers, browse our inspirational indoor plants.
Be inspired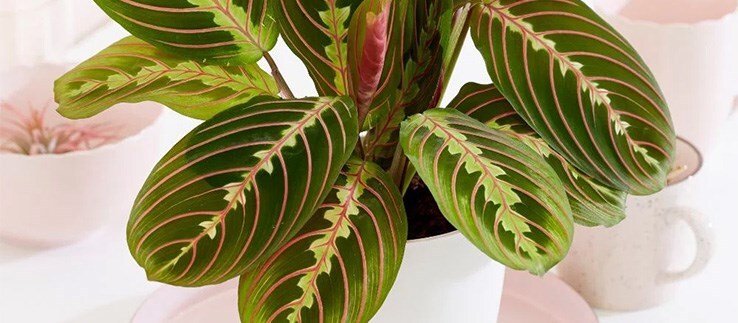 Purify your home
Breath easy with our air purifying plants proven to reduce pollutants and improve well-being.
Shop now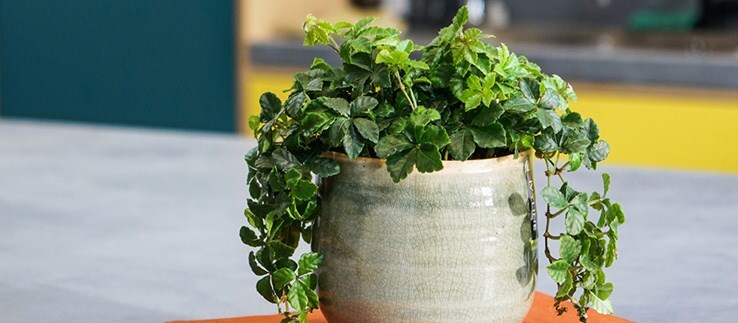 Indoor plant gifts
Find a gift that will grow on them, with our range of plant and pot combinations.
Shop now