Indoor plants
Make your interior space look and feel good with our range of indoor plants. From mood boosters to air purifiers, browse our inspirational indoor plants.
Interior inspiration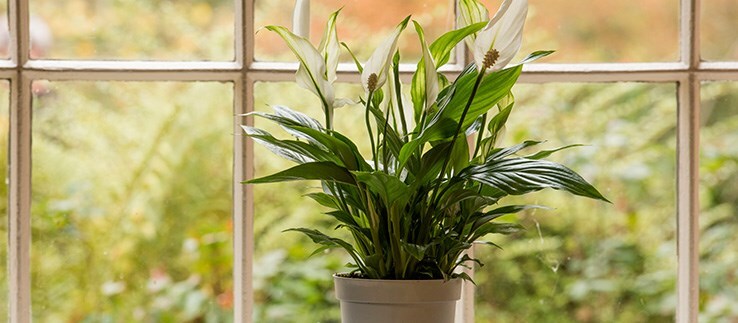 Purify your home
Breath easy with our air purifying plants proven to reduce pollutants and improve well-being.
Shop now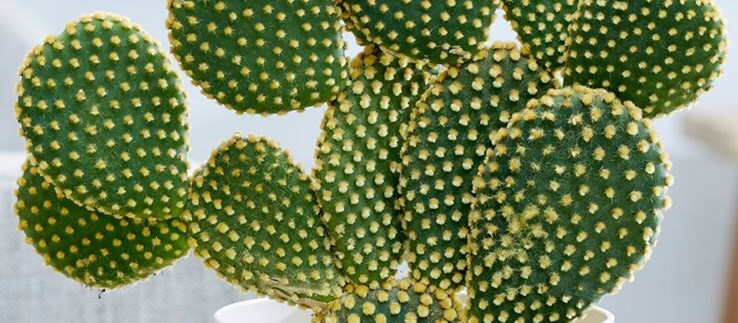 Cactus collections
Sharpen up your style with our collections of cactus; perfect as low maintenance plants with a touch of the exotic for all living spaces.
Shop now