Plants
With over 3,000 plants to choose from, it's easy to find the right ones to fill your garden with colour and interest throughout the year. Whether you're looking for a scented climber for a patio pot, need a selection of long-flowering perennials for the border, or want some low-maintenance shrubs to create a decorative screen, we've got the perfect plant.
ON OFFER THIS WEEK
Be inspired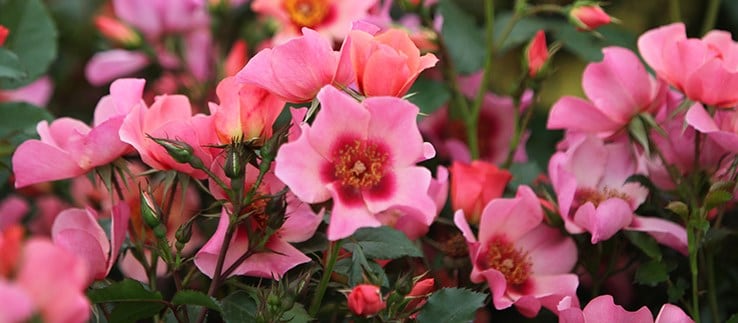 Timeless classics
There's a rose for just about every spot in the garden - and late-autumn/winter, when they are fully dormant, is the best time to plant them.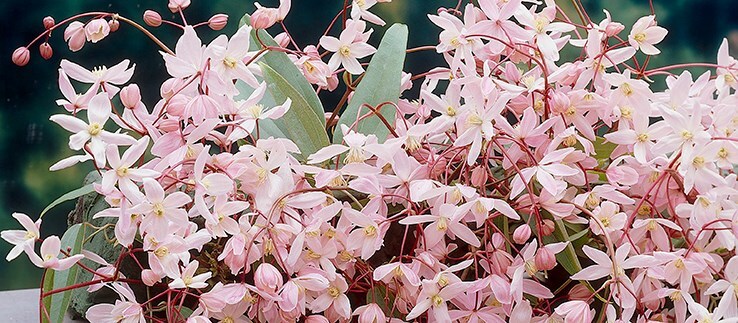 Early spring interest
Wake up your garden from its winter slumber with our favourite selection for early spring interest. These plants will burst into bloom before many others.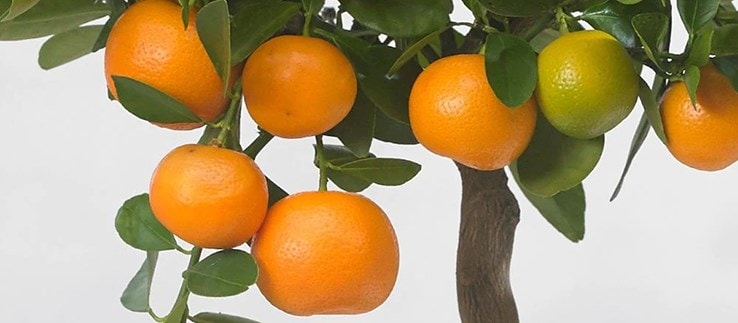 Grow your own
Whether it's succulent fruit or tasty veg, it always tastes better when it's home-grown - and now's the perfect time to get them in the ground. Offer on selected lines only.
Shop our best sellers