Inspiration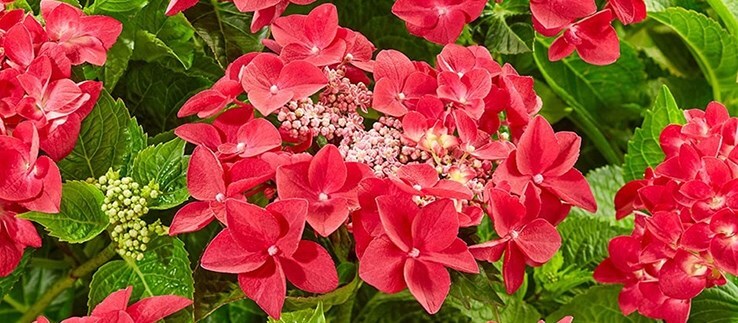 Hydrangeas
Recent breeding has introduced many exciting new hydrangeas, so now's the time to take another look. Some can flower non-stop for 6 months, while others are perfect for the patio.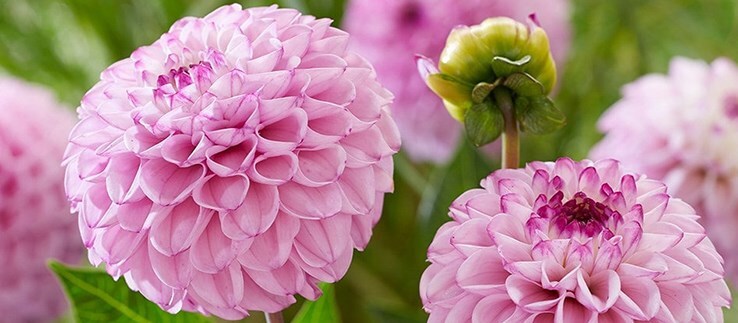 Pot-grown dahlias
Providing lashings of late colour for borders and pots, dahlias are also 'must-haves' for the cutting garden as their flowers can last several weeks in a vase.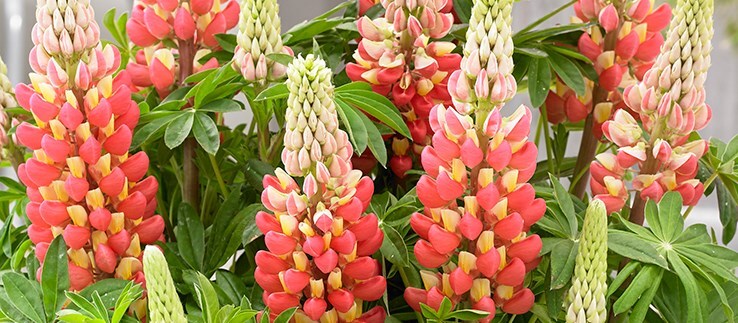 West country lupins
Often featured in the show gardens at Chelsea, lupins will instantly add height, colour and structure to both classic or contemporary planting schemes.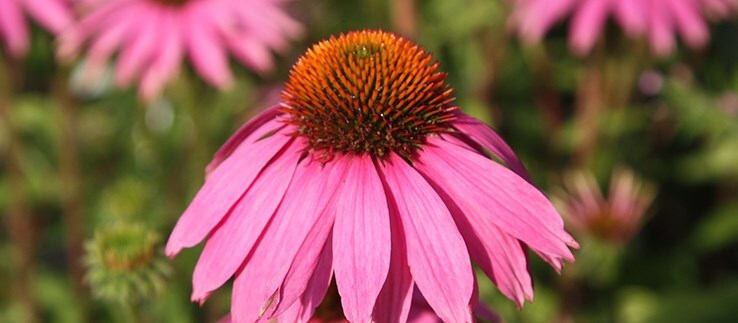 Make your garden buzz with pollinators
By embracing nature and choosing plants that are attractive to wildlife, you can create a beautiful summer garden that's a sanctuary for all!
*SELECTED LINES ONLY