Inspiration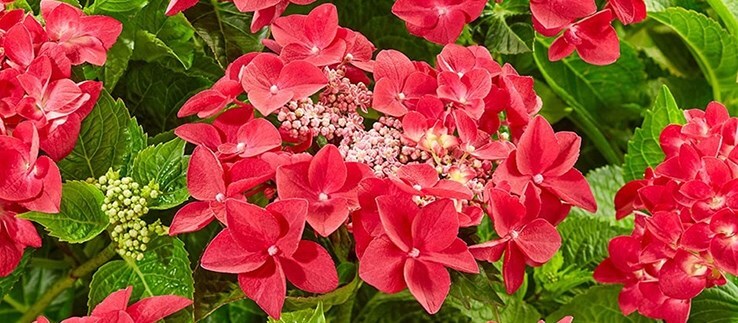 Hydrangeas
Recent breeding has introduced many exciting new hydrangeas, so now's the time to take another look. Some can flower non-stop for 6 months, while others are perfect for the patio.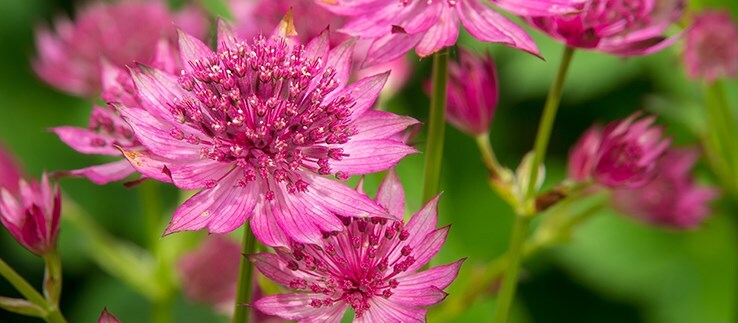 Early summer interest
Instantly liven up the early summer garden by adding a bright splash of colour, or some leafy structural interest to borders and pots now.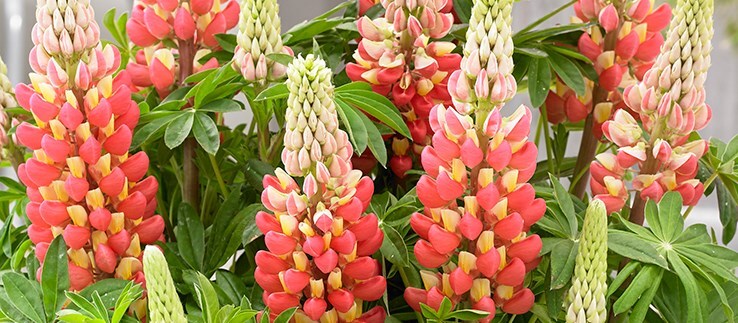 West country lupins
Often featured in the show gardens at Chelsea, lupins will instantly add height, colour and structure to both classic or contemporary planting schemes.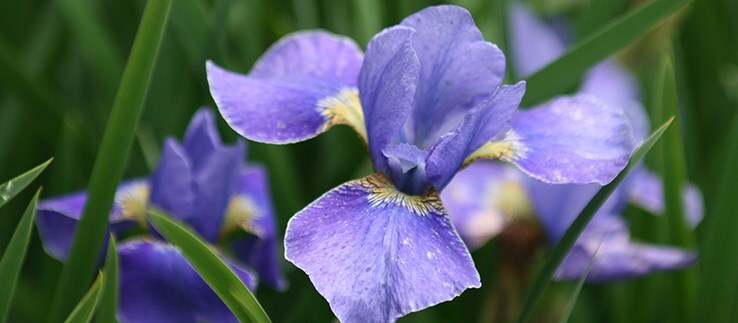 Irresistible iris
With their exquisite colouring and elegant form, the early summer flowering iris will add colour, height and structure when woven through a sunny border. They'll also look wonderful in a vase.
*SELECTED LINES ONLY