Add some Christmas sparkle to your home with our range of festive outdoor plants, lights, decorations and more!
FESTIVE SPARKLE
CHRISTMAS THEME INSPIRATION
UNIQUE GIFTING IDEAS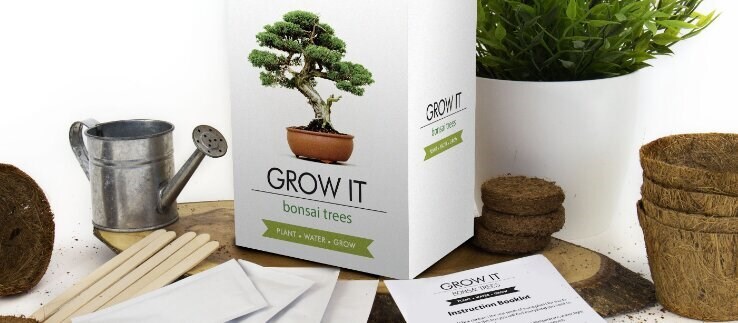 Plant gifts
From grow your own kits to a festive flowers, find the perfect gift for that someone special.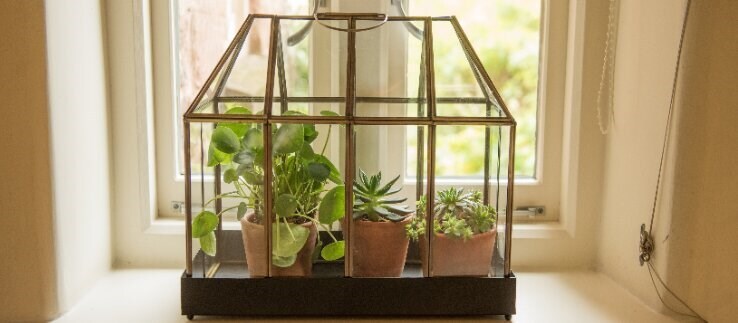 Unique product gifts
With our carefully selected range of indoor and outdoor product gifts, you'll be sure to find something for everyone.
DECORATIVE FAVOURITES