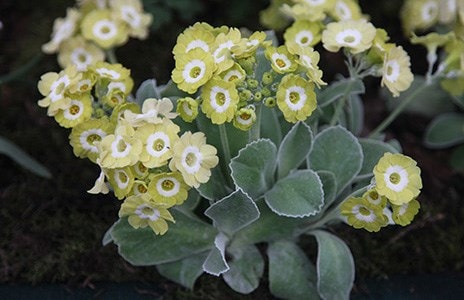 When it comes to choosing plants, always follow the golden rule of 'right plant, right place'. While there are plants that will be happy in a wide range of conditions, shade can prove that little bit trickier. Perhaps you have a north-facing garden with shade cast by the house, a shady area behind a tall wall or fence, or a spot beneath the spreading branches of trees. All of these areas suffer from lack of sunlight, and can be in shade all day long at some times of the year.
The good news is that there's a long list of plants, including shrubs, ferns, perennials and evergreens, that are adapted to life in varying degrees of shade. At the base of thirsty trees, shade often comes hand in hand with dry soil, which can be trickier to handle. Here, irrigation systems can make a big difference.
Install a system such as the Hozelock soaker hose, weaving it between plants for easy watering. Connect a timer to your tap and the watering looks after itself.
Eight of the best shade-loving plants