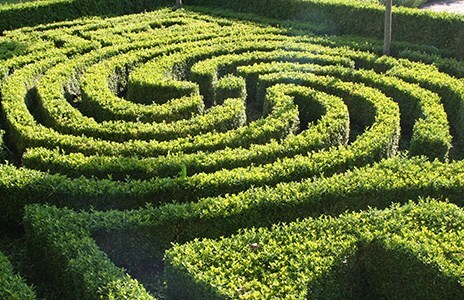 Wind-proof your garden
Despite being every bit as damaging as frost, the wind threat is often overlooked, says Alan Titchmarsh, as he explains what preventative steps you can take in your garden.
How good is your soil?
Knowing your soil is the key to gardening success, says Alan Titchmarsh as he explains what you can do to improve it
Pruning shrubs
Create more colourful stems, flowers and foliage by pruning back your deciduous shrubs now, while they are dormant.
Beautiful bark
During the depths of winter, attractive bark comes into its own adding surprising colour, texture and a warm glow to the darkest days, says Alan Titchmarsh
Grow acid-loving plants
If your garden soil doesn't suit acid-loving plants, there's no need to miss out on their beautiful displays. Alan Titchmarsh explains how to grow them in containers.
Tools for the job
Inspiration & advice