Ready-made borders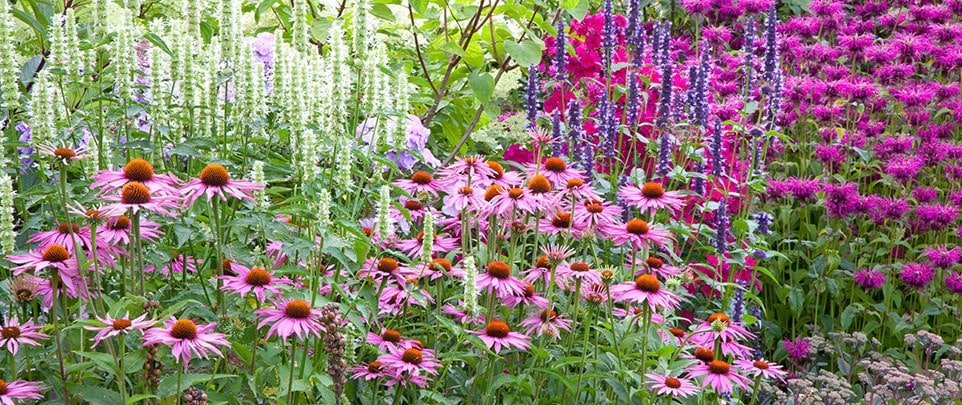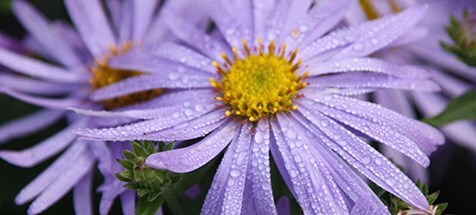 Money's Tight
New home forcing you to tighten the belt? Then try this low cost design to get your garden going.
Shop now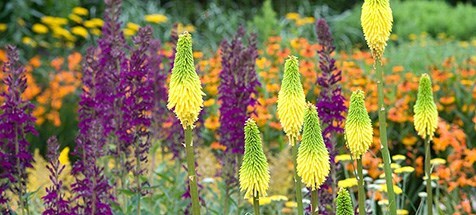 Vibrant
Neon citrus shades are made even more vivacious with a brush of velvet-purple.
Shop now
Autumn Hues
Maximize the last of the sunshine with an outburst of autumn colour.
Shop now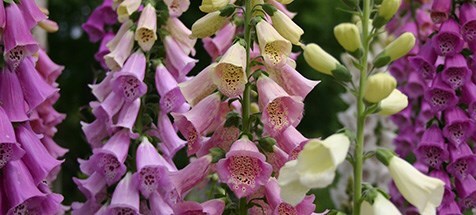 Cottage Garden Scheme
Create a soft jumble of colours and textures with this beautiful border for a sunny site.
Shop now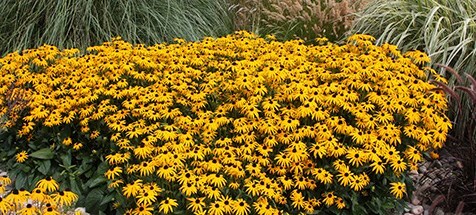 Azure and gold
Sometimes using a limited amount of plants in a design really helps create a bold impact.
Shop now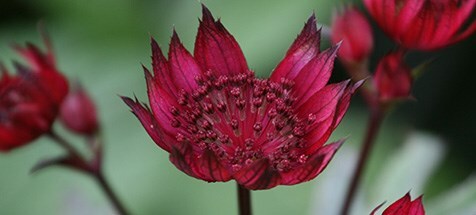 Add some omph
Blend sumptuous shades of red and purple to create a Persian carpet effect.
Shop now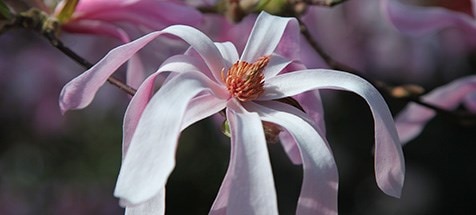 Shady Pink
An eye-catching shady border based around a superb star magnolia.
Shop now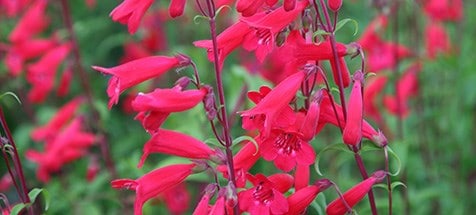 Flowers for pollinators
A great combination if you want to invite pollinating insects into the garden.
Shop now
Planting ideas for your garden