Ready-made borders
Choose from our selection of borders, all planned and prepared for you to simply work into your plots.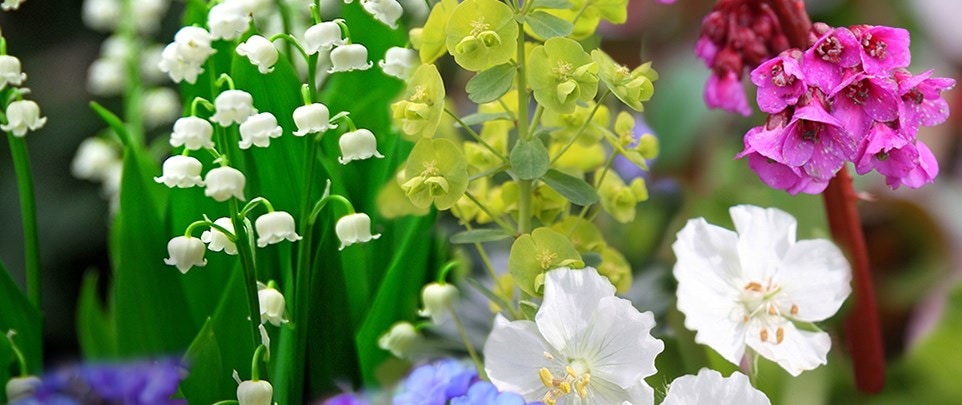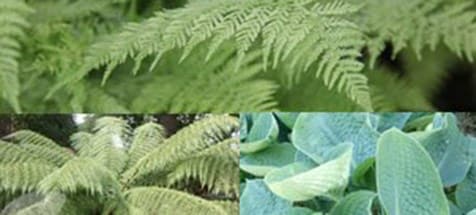 Bold foliage for shade
A simple combination adding bold foliage to your garden.
Shop now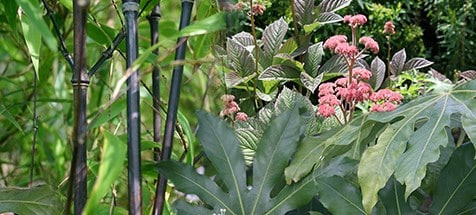 Steamy jungle
All the plants chosen for this border are hardy in all but the most inhospitable environments.
Shop now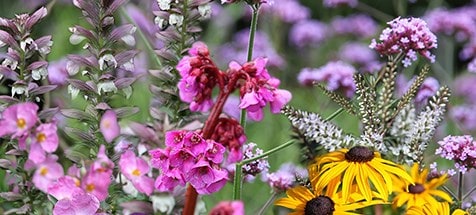 Chalky soil
This border has been designed using plants which can cope with chalky soil giving you interest throughout the year.
Shop now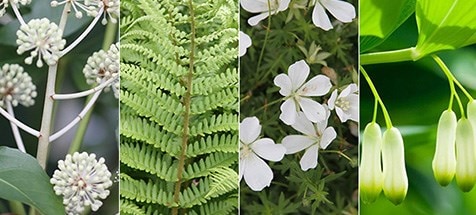 Shady lady plant combination
Big glossy leaves, feathery fronds and the loose hummocks of make a stunning display.
Shop now
Planting ideas for your garden