Winter in the garden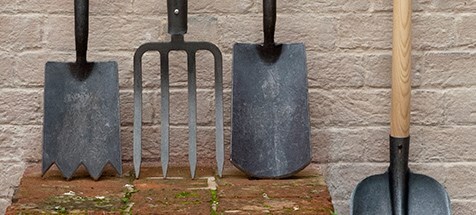 When to dig
If you're fed up with the back-breaking task of winter digging, Alan Titchmarsh offers an alternative that requires less work and might actually be more beneficial to your soil.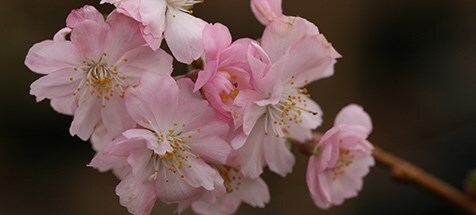 Winter colour
From cool palette colours to hardy and evergreen foliage, your winter garden can still hold many treasures.
Christmas preparation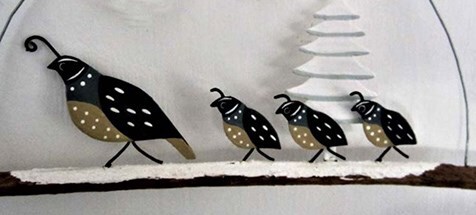 Christmas decorations
Garlands, wreaths and baubles - all wonderful additions to your Christmas theme.
Inspiring ideas
December inspiration